Week beginning 17/9/18
For the last two weeks, Year 6 have based their English work on The BFG by Roald Dahl. This week they have enjoyed trying and making their very own scrumdilumptious  Frobscottle.
Week beginning 9/7/18
As always, a busy week in Year 6. This we the children have been working hard on writing their IOW assembly as well as their leavers assembly. We also enjoyed various sporting activities such as tennis and, most importantly, their last sports day.
Week beginning 2/7/18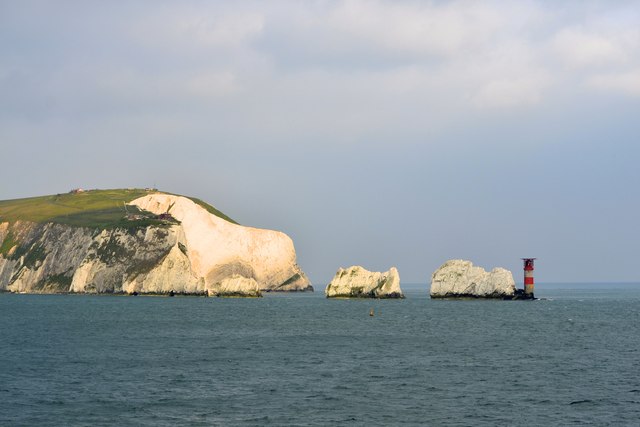 Year 6 have been visiting the Isle of Wight this week on their residential trip, and look forward to telling you all about it in their class assembly at the end of term!
Week beginning 18/6/18
Another busy and active week in Year 6. On Wednesday, the children held their own sports festival for Year 1, Year 2 and Year 3. They were split into groups and each group had a challenge to model, lead and assist on whilst the adults watched on.  They worked effectively together and supported the younger children well.